Perfumer Profile: RajKumar Dhanaselvarangam
Meet European Flavours and Fragrances Perfumer, RajKumar Dhanaselvarangam.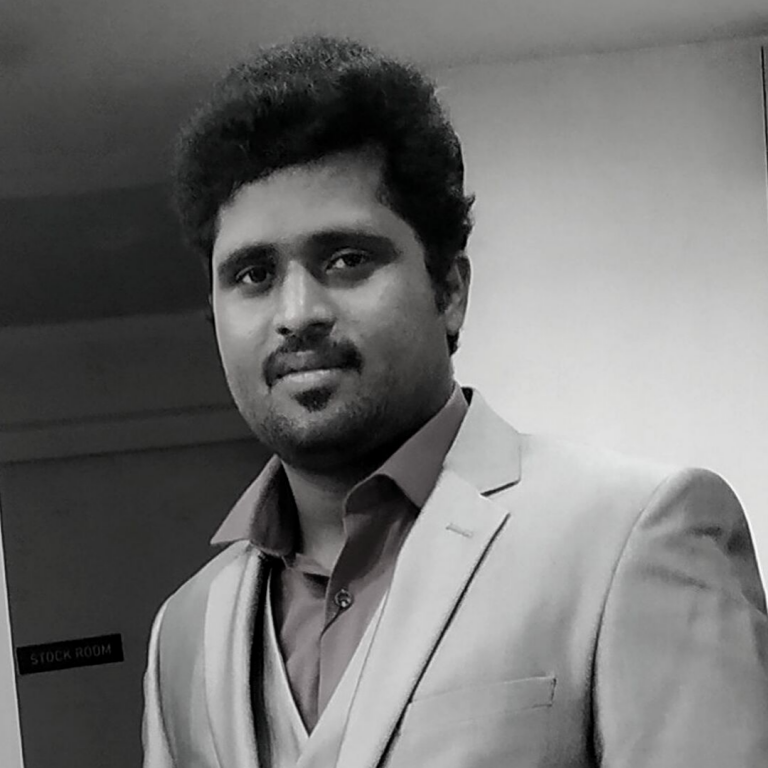 Raaj was born in India. He completed MSc. MPhil in Chemistry at Madras University. His career started within the Cosmetic Industry, working in the QC laboratories, before honing in on fragrance creation. Raaj has now been in the perfume industry for more than seven years. Since he is a nature lover, Rajstrives to recreate the scents found in nature. EFF has given him a great platform to create fragrances and exhibit his skills and passions.
Learn more about his work as a Junior Perfumer at EFF India in our latest Q&A interview below.
Perfumer Profile:
RajKumar Dhanaselvarangam 
EFF Office: India
When did you start at EFF?
16th July 2018 
Tell us about your education and previous work experience.
I did a MSc. MPhil in Chemistry and have worked in the perfume industry for 7 years now.
How did you get into the industry?
When I was working in the cosmetic industry, I used to smell many fragrances from different perfumery houses. This experience sparked a curiosity in me to want to learn about perfumery, and to understand and know how to create such fragrances myself. It was this desire that pushed me to enter the perfume industry. 
What was one of your favorite projects?
It is always good to receive feedback for your creations, and even better when the reaction is positive and the customer approves it for their product. It is very satisfying to have one of India's biggest manufacturers of personal care products select a fragrance that you have created. 
What advice do you have for new Perfumers?
Smell raw materials every day. 
Develop and create your own fragrance library, across product categories. 
Ensure you keep informed and keep up to date with all the latest industry news from across the globe. 
What do you think are the best skills that you bring to your job?
I am able to adapt and use my skills to create fragrances across many product applications.  I am well organized and I am good at ensuring deadlines are met.
What publications, blogs, or people in the industry do you like to read or follow on social media? 
Fragrantica, Good Scents, Osmoz.
What is your favorite fragrance?
ACQUA DI GIO BY GIORGIO ARMANI.
What is the best perfumery advice you've ever received? What is something about perfumery that you've learned over the years? 
Never stop smelling, surround yourself with scent, create as much as you can… and never stop wanting to learn more.
For more of our blog post releases, be sure to follow EFF on Linkedin, Facebook & Instagram or send an enquiry to us here to request a sample.