Perfumer Profile: Nicky Brittain
Meet European Flavours and Fragrances Perfumer,  Nicky Brittain.
Nicky was introduced to the perfumery world in her first job at EFF as a lab compounder. She was always amazed at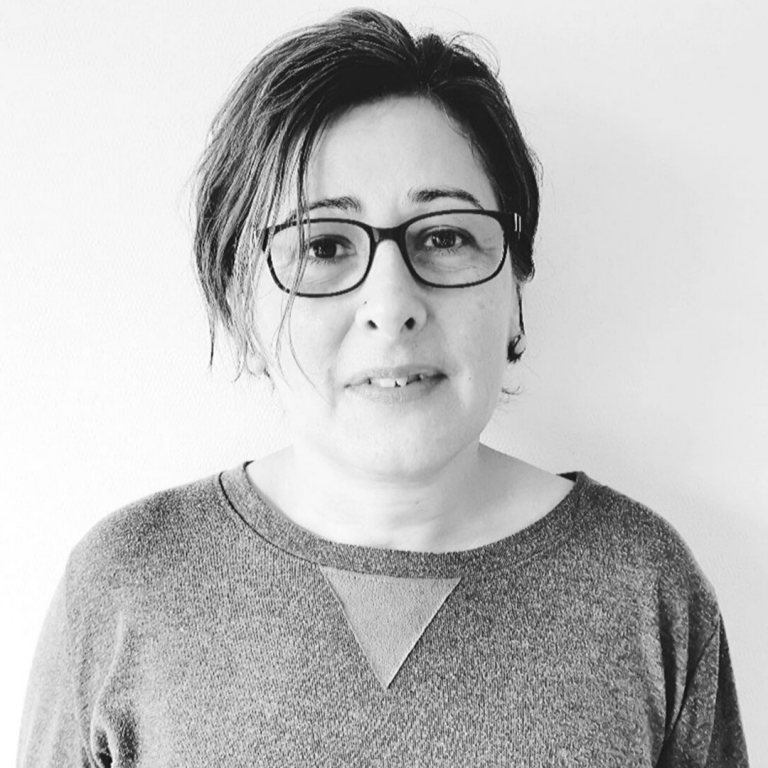 how a collection of ingredients that seemed unrelated could blend together to make a recognisable smell. Nicky loves being outside and connecting with nature as this inspires a tranquil and holistic approach to her perfumery creations.
Learn more about Nicky and her work at EFF's United Kingdom office in our latest Q&A interview below.
Perfumer Profile:  Nicky Brittain
When did you start at EFF? October 1989
What's a typical day like for you at EFF?
My day starts with a cup of tea made for me by my fellow perfumer. Then it's time to start looking at and working on the projects I have allocated to me. I enjoy working most on the more creative projects as they really make you really think about the materials you are using and all the ones you've potentially forgotten along the way.  It's also very helpful to talk about what I'm working on with my fellow perfumers and colleagues as they will quite often come up with ideas to try that perhaps you haven't hadn't thought of, or are able to help prompt your olfactive memory and help you to recall those materials that you recognize but can't quite put a name to. It's good to have a different perspective on things.
Tell us about your education and previous work experience.
I came to EFF straight after studying for my A-Levels and leaving school.
How did you get into the industry?
Purely by chance, EFF had posted a job vacancy for a lab compounder in a local newspaper. I applied and after working in this role for 3-4 years, learning the raw materials and compounding various perfumers' creations, I moved into QC which is where I worked for over 20 years before being given the opportunity to train to become a perfumer.
What was one of your favourite projects?
The first pure creation of mine that a customer purchased for a candle and reed diffuser application – "Spiced Pear & Nutmeg" – is the project that I will always remember. Having someone purchase the work that you have created, from your own mind, is very special.
What advice do you have for new Perfumers?
Don't be afraid to get it wrong… some of the best, and most well-known fragrances on the market today were created through "mistake".
What do you think are the best skills that you bring to your job?
Through working in QC, I have a solid knowledge of the raw materials that I use on a daily basis. My work in QC has also laid the foundations for a methodical and organised approach to my work.
What is your favorite candle scent?
I like spicy, woody scents.
For more of our blog post releases, be sure to follow EFF on Linkedin, Facebook & Instagram or send an enquiry to us here to request a sample.