Perfumer Profile: Nina Taylor
Meet European Flavours and Fragrances Perfumer, Nina Taylor. 
Learn more about Nina's journey into perfumery and her work at EFF's UK office in our latest Q&A interview below.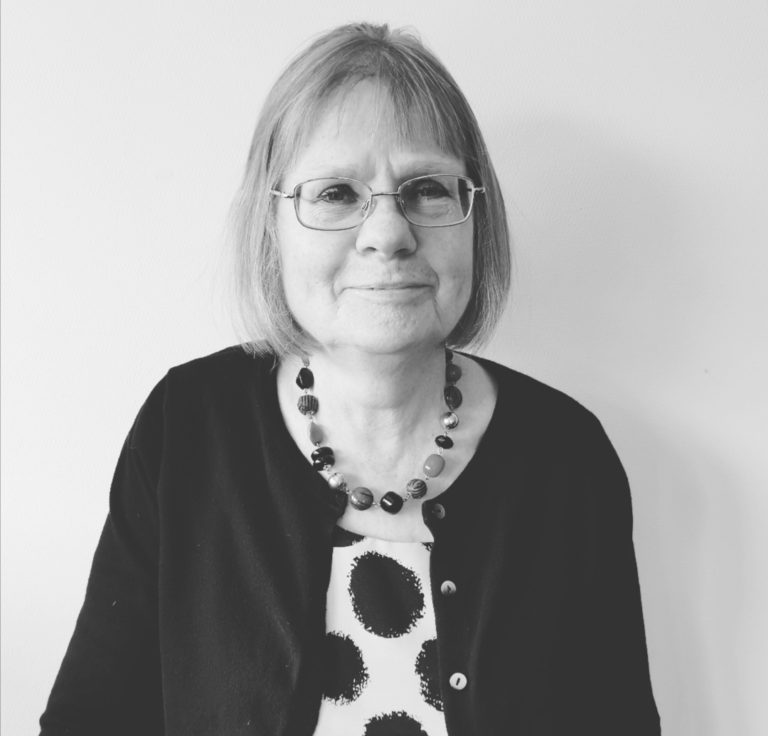 Perfumer Profile: Nina Taylor
EFF Office: United Kingdom
When did you start at EFF? I started at EFF Nov 2012.
What's a typical day like for you at EFF?
I spend most of my day developing fragrances for our various clients. The creation process starts with an idea which I then worked into a fragrance formula Once I have smelled the fragrance idea in application I may re-work the formula a few times, or tweak it a bit, until I am completely happy that the fragrance interprets the project to my satisfaction.
Most days I am also involved with checking the odour quality of raw materials sent to us by suppliers.
Tell us about your education and previous work experience.
I have a degree in English & Philosophy with Chemistry as subsid.
When I first started in the industry I attended a perfumery course run by David Williams at SELTEC in London. I later took the Society of Cosmetic Scientists Diploma course.
I have been a perfumer for 40 years & have worked in several companies before joining EFF.
For a short period, I also had my own perfume consultancy, specialising in natural perfumes.
What was one of your favourite projects?
One of my favourite projects was the development of some 100% natural EDT fragrances for a particular client. I love working with natural materials, & so I really enjoyed the challenge of creating sophisticated, subtle & "wearable" natural skin fragrances.
What advice do you have for new Perfumers?
Trust your instincts & keep looking for new accords.
What do you think are the best skills that you bring to your job?
An excellent nose & perfumery intuition
What publications, blogs, or people in the industry do you like to read or follow on social media?
I always enjoy reading Perfumer & Flavourist as well as keeping involved with the British Society of Perfumers by listening to their great talks.
What is your favorite fragrance?
Oud Silk Mood by Francis Kurkdjian
What is your favorite candle fragrance?
Blue Rose by Timothy Dunn