Perfumer Profile: Mathieu Lenoir
Meet European Flavours and Fragrances Perfumer, Mathieu Lenoir.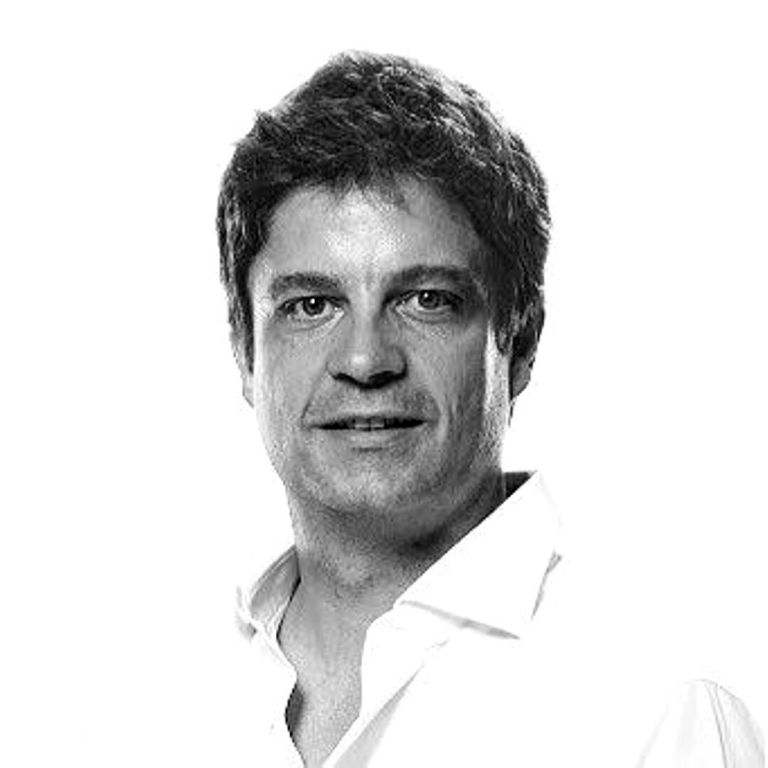 With almost 25 years in the perfume industry, Mathieu joined EFF as our Head of Perfumery in early 2019. Having worked across France, China, Singapore and now the UK, Mathieu is able to share his experiences, passion, and knowledge with the EFF creative team. Back in France, Mathieu enjoys organic farming and puts his passion for cooking into practise with the abundance of hand-grown fruits and vegetables that he produces.
Learn more about Mathieu, his work at EFF and his advice for future perfumers in our latest Q&A interview. 
When did you start at EFF?
Having worked across France, China, and Singapore, I joined EFF as the Head of Perfumery in February 2019.
What's a typical day like for you at EFF?
I like to start my working day with a cup of English tea. A typical day for me starts with a skype call to our affiliates in Asia to discuss the projects there, and offer my support and guidance where needed. I then have a project update meeting with our UK Evaluation Manager Shirley Hall. Following this, I am able to discuss ideas with the perfumery team and we can begin to formulate our ideas to answer those briefs. In the afternoon I meet with the purchasing team to review, update and ensure our raw material palette is kept up to date. Part of my role is to also discuss and new challenges we may face in the future with management, and to address how we can best plan for these events. I also spend a portion of my day training our junior perfumers and ensuring they continue to learn and develop.
Tell us about your education and previous work experience.
I have a degree in economics obtained in ASSAS PARIS II University. After university, It was in Grasse, France (the "perfumery capital" of the world) that I carried out my training to become a perfumer. I have since spent almost 25 years working within the industry, increasing my knowledge and working for a number of multinational companies across France, China, Singapore, with influences from Europe, USA and Latin America, and now I find myself here in the UK.
How did you get into the industry?
Driven by my passion, and with the help of a lucky star following me everywhere, my career started after I was offered and accepted a 5 day training session at Cinquieme Sens with Monique Shlinger. I just loved it, and it was this training that made me take the decision to join the perfume world. Since then, I have been fortunate enough to have had a combination of luck and coincidences paired with my stubborn and obsessive, strong and passionate personality that have led me to having such fantastic opportunities, and which have led me here today.
What was one of your favourite projects?
When I worked in Singapore, I was fortunate enough to be able to have the opportunity to work on creating a fragrance for one of the biggest, and most respected, loved and successful shampoos within the Japanese market. My fragrance was selected by the Japanese people and for me, this was a real honour and achievement for me.
What advice do you have for new Perfumers?
KEEP SMELLING ! and NEVER GIVE UP YOUR DREAM
What do you think are the best skills that you bring to your job?
Sharing my passion, my experience, my rigour and my understanding of this wonderful industry with the people that I meet and work with.
What publications do you regularly read?
All kinds of news… I like to know what's happening our world
For more of our blog post releases, be sure to follow EFF on Linkedin, Facebook & Instagram or send an enquiry to us here to request a sample.