Perfumer Profile: Dhruva Chandra
Meet European Flavours and Fragrances Trainee Perfumer, Dhruva Chandra. 
Dhruva is Passionate about nature, sports, and has an appreciation for emotions and beauty. Born in India, Dhruva graduated in Chemistry and qualified in Perfumery school. He started his perfumery career within a fragrance evaluation and has since joined EFF as one of our trainee perfumers. Nature always inspires him to create perfumes in such a way that it translates into a theatrical show through the use of bold ideas, attention to detail with surprising effects.
Learn more about Dhruva and his work at EFF's India office in our latest Q&A interview below.
Perfumer Profile: Dhruva Chandra 
EFF Office: India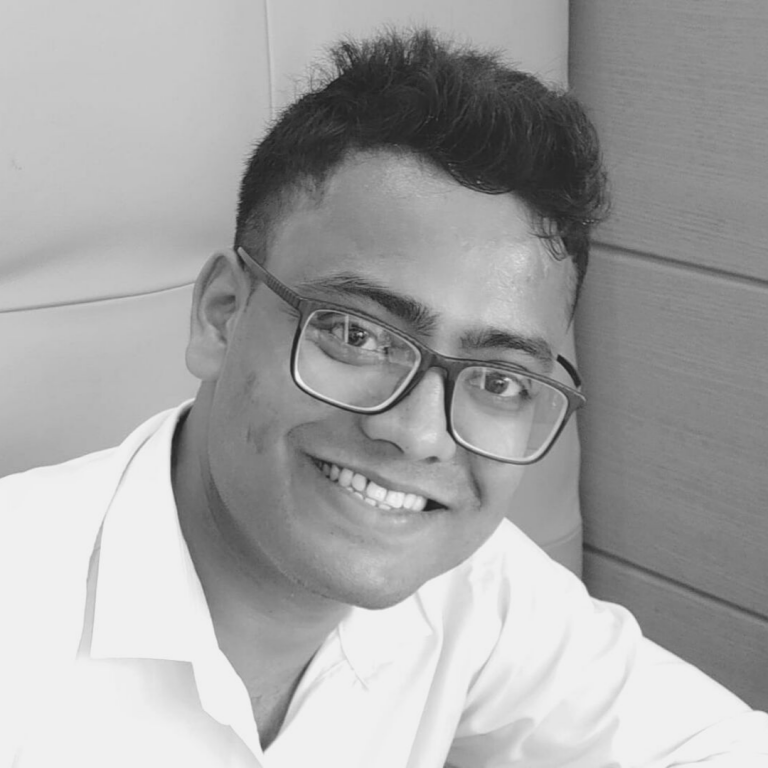 When did you start at EFF? Started EFF in July 2018
What's a typical day like for you at EFF?
Every day is different – each day I learn something new, and my mind is filled with new creations and ideas.
Tell us about your education and previous work experience.
Completed Perfumery course From Perfumery School Mumbai India, Graduated in Chemistry. I started my career as a junior evaluator, before joining EFF India in 2018.
How did you get into the industry?
While studying chemistry, I came across the Perfumery course which really appealed to me. The fragrance industry houses so many opportunities and helped me to pursue my career as a perfumer.
What was one of your favourite projects?
I enjoy working on Incense stick projects, but I also like to focus my efforts on looking at how fragrances can be altered to best suit other applications.
What advice do you have for new Perfumers?
The fragrance industry is such a wonderful arena to be working in. Every day you start with new ideas and form new creations. There is no boredom. In perfumery, you have to feel and sense everything that is around you and that is possible only if you start loving nature and its surroundings. Always be filled with curiosity and positive vibes. 
What do you think are the best skills that you bring to your job?
Having a good understanding of working in the fine fragrances space. I have a good knowledge of the new launches in the fine fragrance category, and the market happenings and consumer preferences relating to them. 
What publications, blogs, or people in the industry do you like to read or follow on social media? 
Academia del Profumo, The Fragrance Foundation, The perfume master, Perfume shrine 
What is your favorite fragrance?
Oriental fragrances are my all time favourite scents.
What is the best perfumery advice you've ever received? What is something about perfumery that you've learned over the years?
In perfumery, each one has a different understanding of what they smell. Hence this has be kept in mind all the time while creating. A good creation is one which is preferred by the major part of the target audience.
I developed a strong sense of smelling which enhanced my expertise in the perfumery aroma chemical platform.
For more of our blog post releases, be sure to follow EFF on Linkedin, Facebook & Instagram or send an enquiry to us here to request a sample.